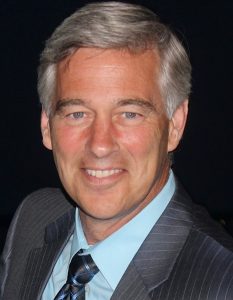 Jeff Bescher,  President
Jeff and David Andrews are the founding partners of Strategic Remarketing Solutions, LLC. Jeff is a seasoned automotive remarketing professional with executive experience and a strong sales and financial background.
Jeff spent 18 years with ADESA, most recently as Sr. Vice President, Inside Sales & Customer Engagement, where he was responsible for increasing dealer participation across 53 auctions nationwide and online at ADESA.com. Prior to that he was Sr. Vice President, Commercial Sales and Operations, leading the company's efforts in establishing productive and customer focused relationships with national accounts, its largest volume segment. He has served as Group Vice President, Remarketing and Fleet Services at Emkay and held positions with Manheim Automotive Financial Services as well as GE Capital Auto Leasing and GE Capital Auto Auctions. Jeff graduated from Notre Dame, joined General Electric's Financial Management Program and spent 11 years with various GE businesses.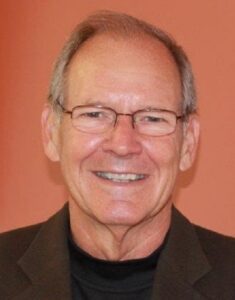 David Andrews,  Partner
David Andrews is the owner and Chief Executive Officer of City Enterprises LLC, a Holding company located in Nashville, TN with associated automobile companies which include Retail Used Car Dealerships, Wholesale and Retail Credit Companies and an Auto Auction Group. The auction group includes five (5) auctions dba Dealers Auto Auctions. They are located in Huntsville and Mobile, AL and Chattanooga, Memphis and Murfreesboro (Nashville), TN.
He is a board member of NIADA and a champion of many projects with both State and National independent dealer associations. He was a Ford, Lincoln/Mercury Dealer for 25 years prior to setting up the Auction Group. The Memphis dealership is one of the largest independent dealerships in the United States with sales reaching 5,000 units annually.
Tom Haeberer,  Vice President, Sales, and Operations
Tom has been involved in the automotive industry for twenty-five plus years. Prior to joining Strategic Remarketing Solutions, Tom held key positions with Toyota Financial Services, Auction Broadcasting Company and ADESA, Inc. While at Toyota Financial Services, he played a major role in the development of the newly created remarketing department as well as expanding the auction footprint from four locations to twenty-one. As Vice President of Sales Operations at ABC he also directed the corporate ebusiness and IT strategies. Most recently Tom held positions at ADESA as National Sales Director and then Vice President of U.S. Dealer Sales where he worked closely with major commercial consignors and dealers to develop successful, longstanding remarketing strategies.